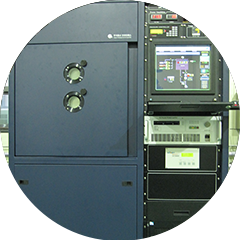 Deposition Equipment
DAON is Korean manufacturer of
specializing in Sputter,
Evaporator, Ion-milling, CVD, RTA, etc.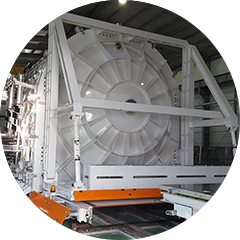 Vacuum Equipment
DAON is studying, developing and
making vacuum equipment
such as Space simulator,
Deuterium collecting system,
Vacuum Gauge Calibration
equipment and so on.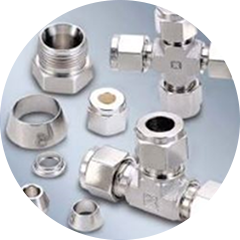 Vacuum Components
DAON supplies all vacuum
components such as NW centering,
flanges, clamps, nipples,
reducers, tees and so on.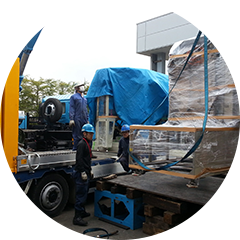 Refurbish
DAON offers service for customer
such as refurbish, checking equipment,
leak detecting, relocation &
reinstallation and so on.